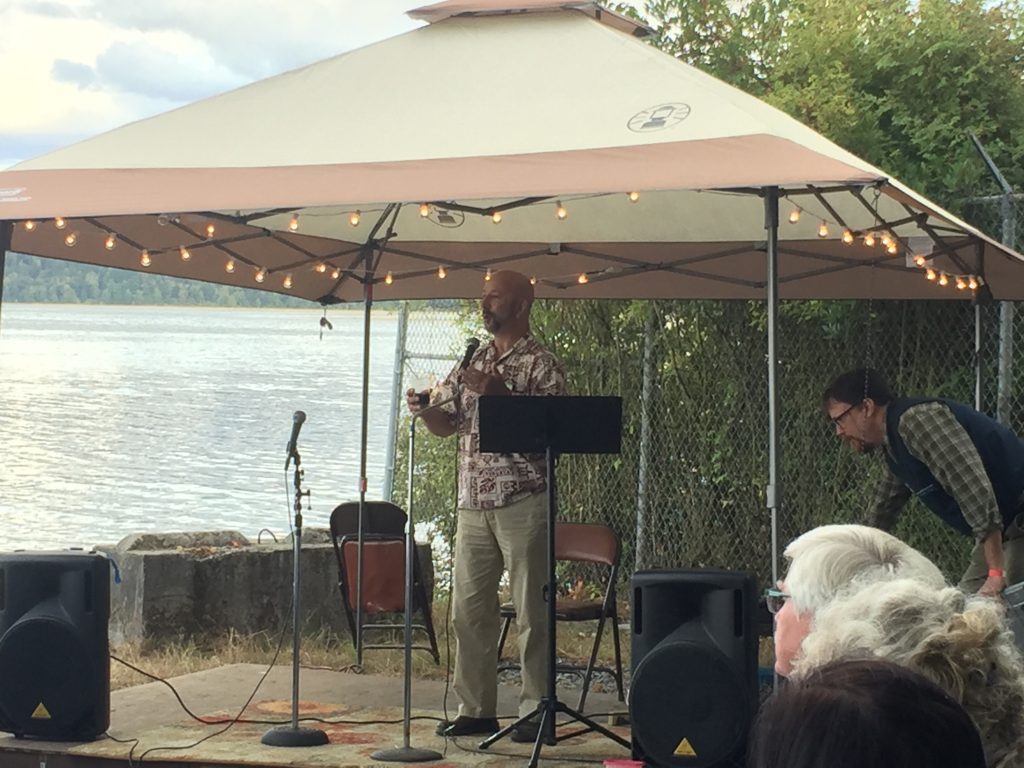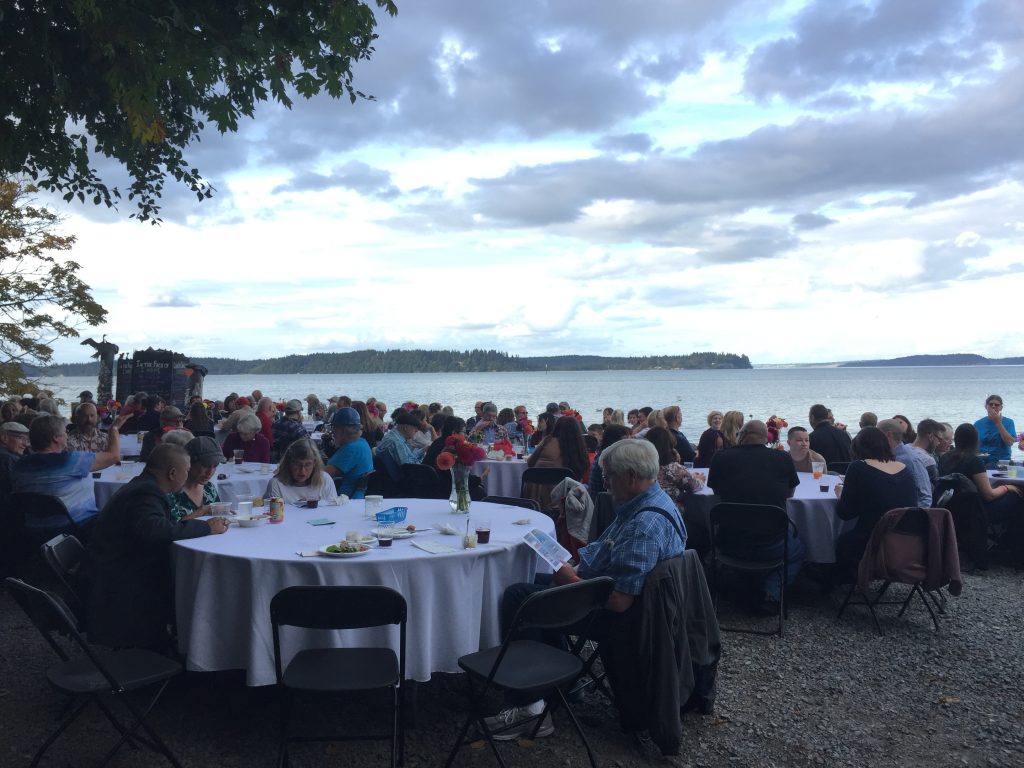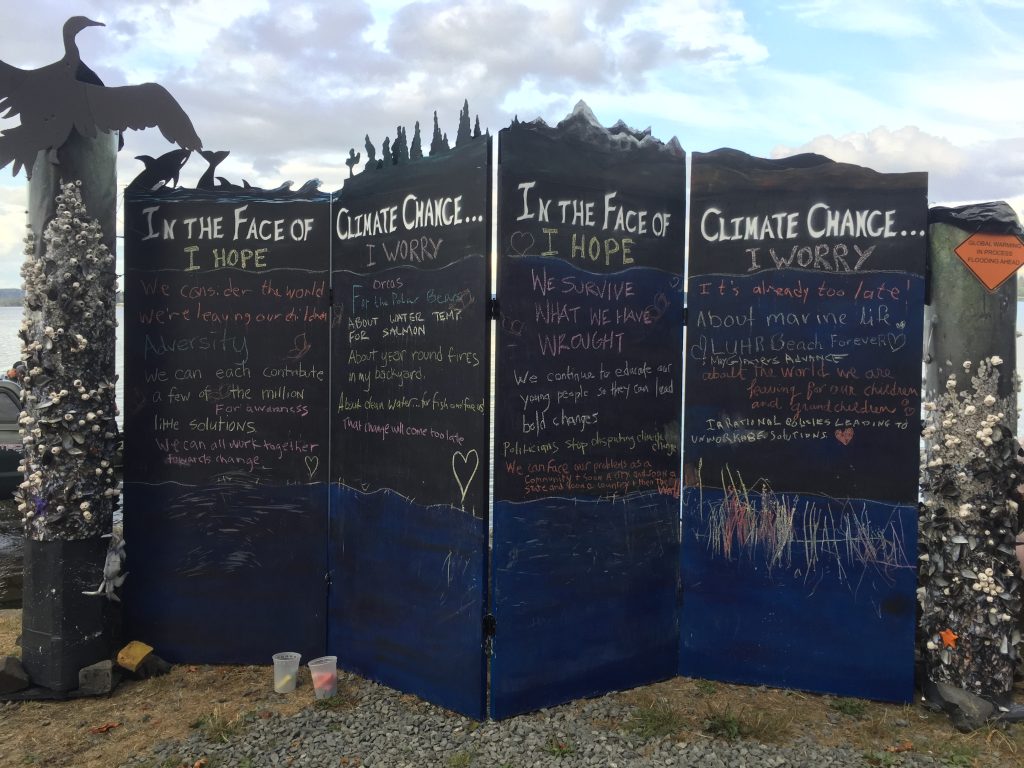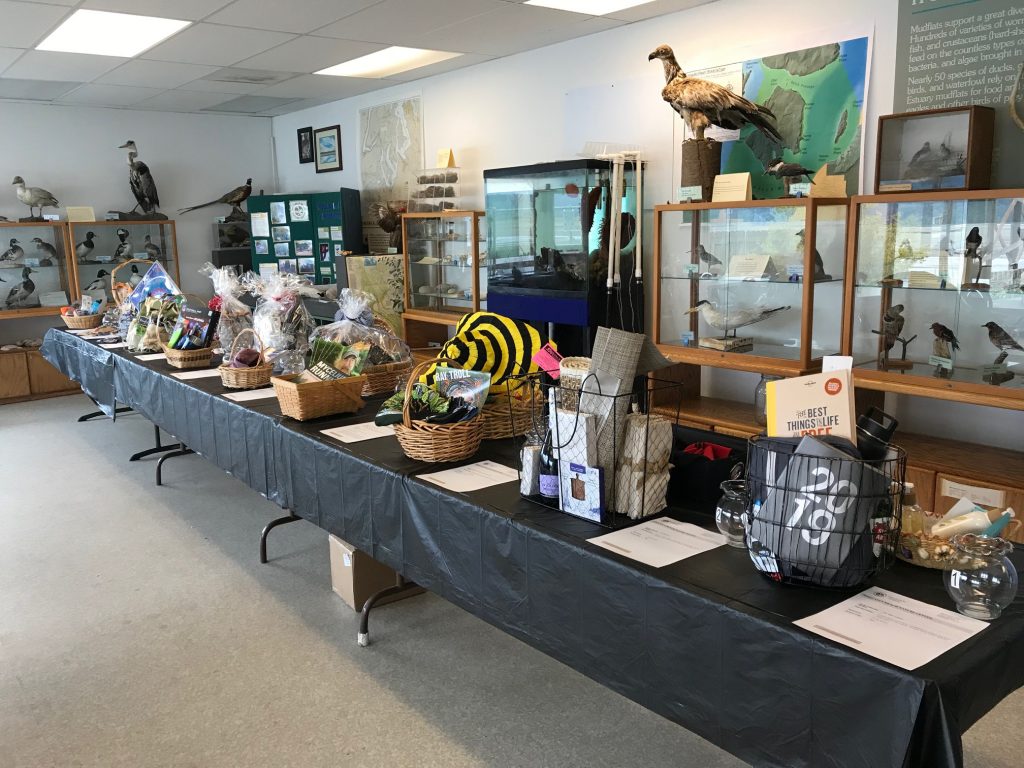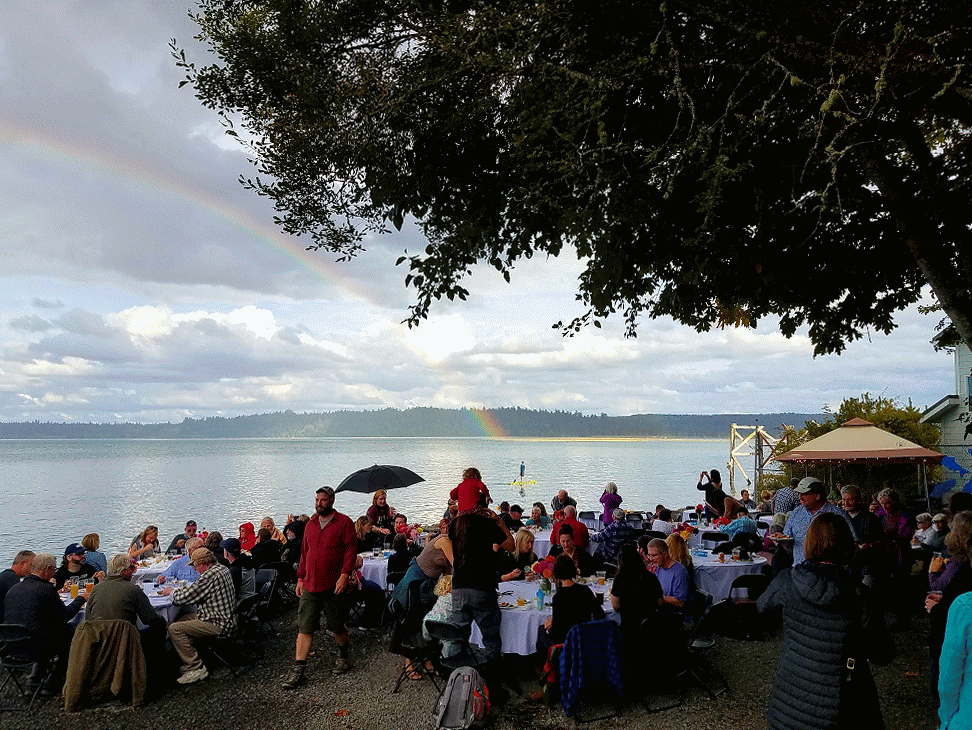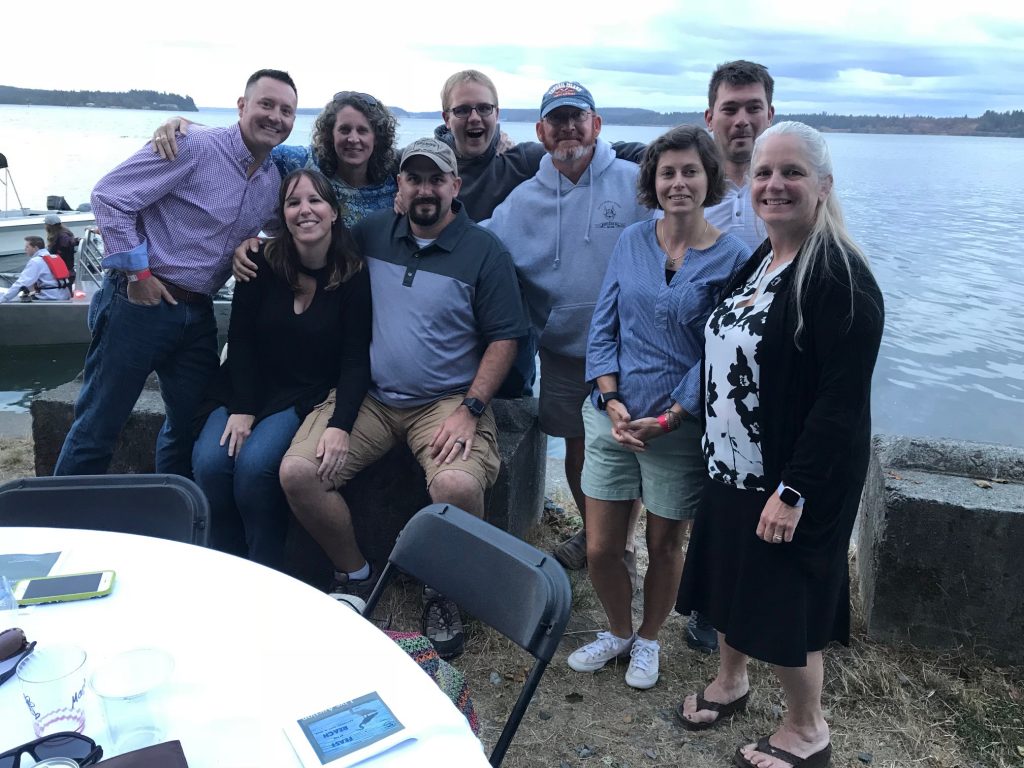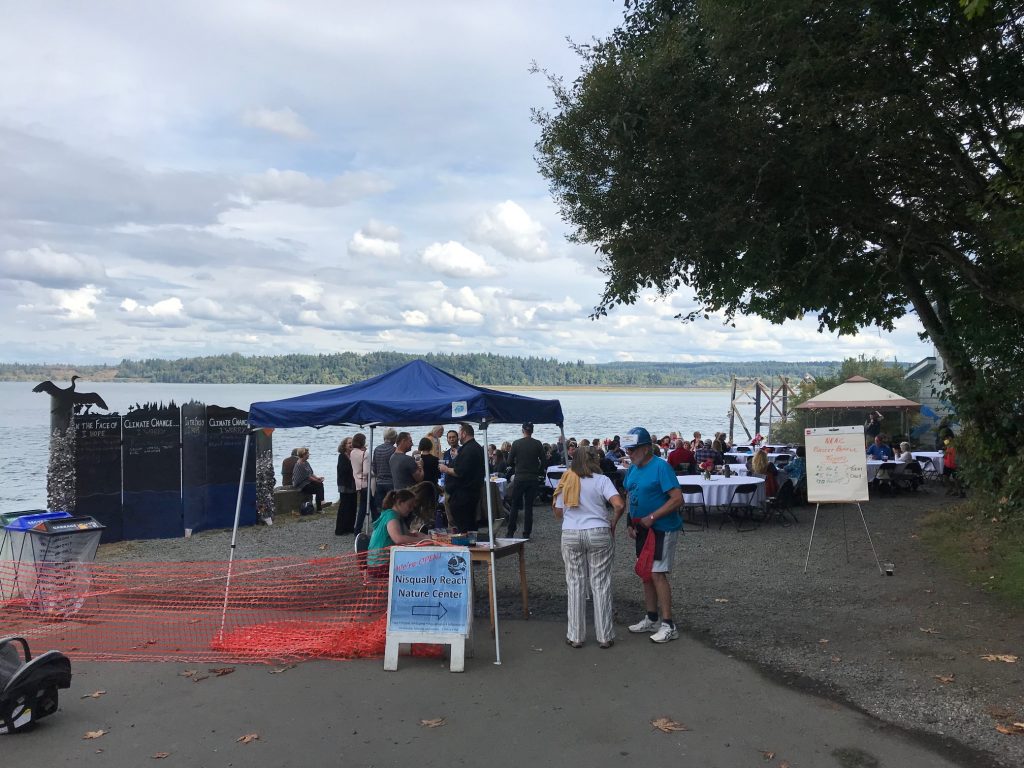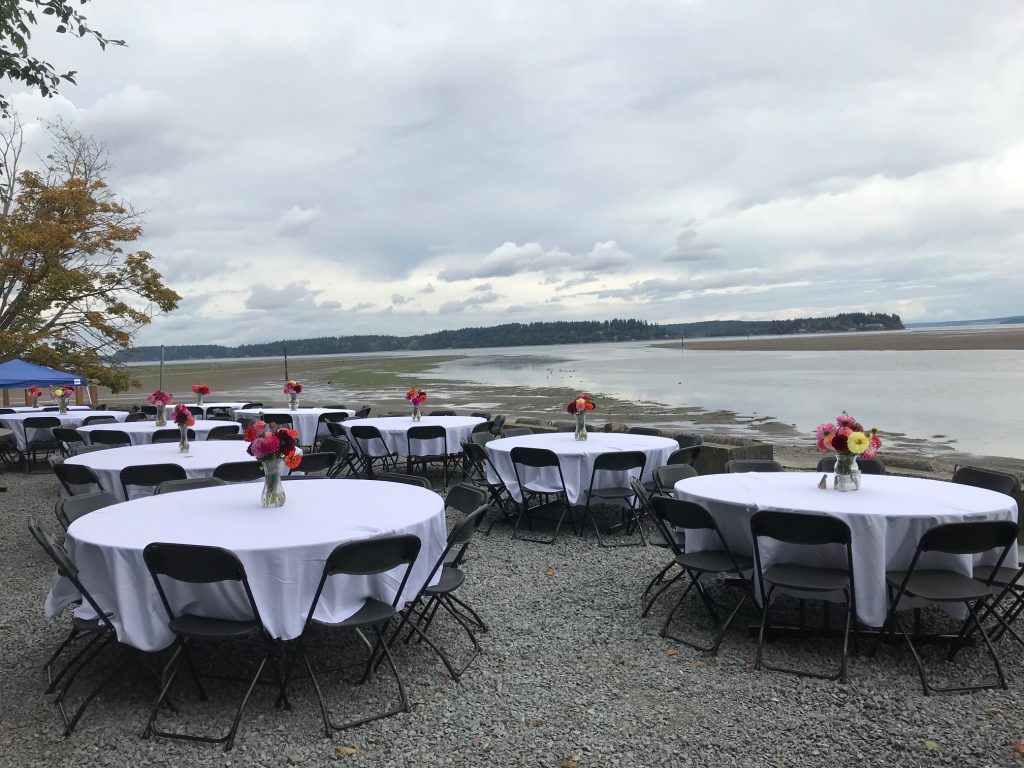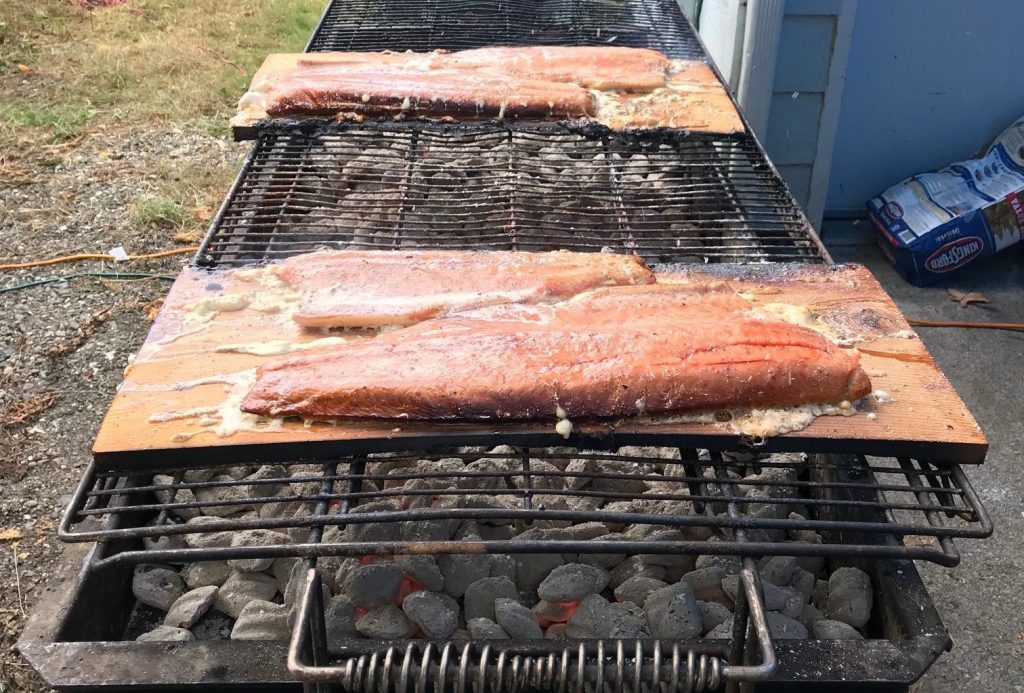 You're invited to join the VIRTUAL FEAST AT THE REACH fundraiser
Saturday, September 12, 2020 5:00-6:30PM!
Online auction August 21-September 12
Due to COVID-19, this year we made the choice to go virtual. This fundraiser helps keep NRNC in operation and doing what we do best – environmental education, community science, and outreach.
Your participation will help the Center connect people to the wonders of the Nisqually Estuary and beyond.
Stay Home! Stay Healthy! And join us for our first online fundraiser for NRNC.
Place your bids and help us reach our goal of $14,000. The online auction site will remain open until the end of the virtual Feast at the Reach event. Start bidding on your favorite items today!
Keynote Speaker: Whitney Neugebauer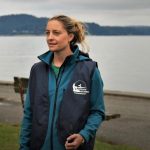 We're very excited for this year's keynote speaker, Whale Scout's Executive Director, Whitney Neugebauer! Whitney Neugebauer completed degrees in Geology and Anthropology from Eckerd College prior to receiving her master's degree in Marine and Environmental Affairs from the University of Washington. She went on to found Whale Scout in 2013. Previously, Whitney previously served on the board of Sound Action and she currently serves on the board of Friends of North Creek Forest. She believes that addressing the root cause of environmental degradation is key to recovering endangered Southern Resident orcas and the salmon they rely upon. Whale Scout aims to harness the passion of whale watchers into action, planting native trees and connecting to one's individual watershed. If you plan on attending the Feast, please submit any questions you might have for Whitney to answer during the Q&A session to nrnc@nisquallyestuary.org.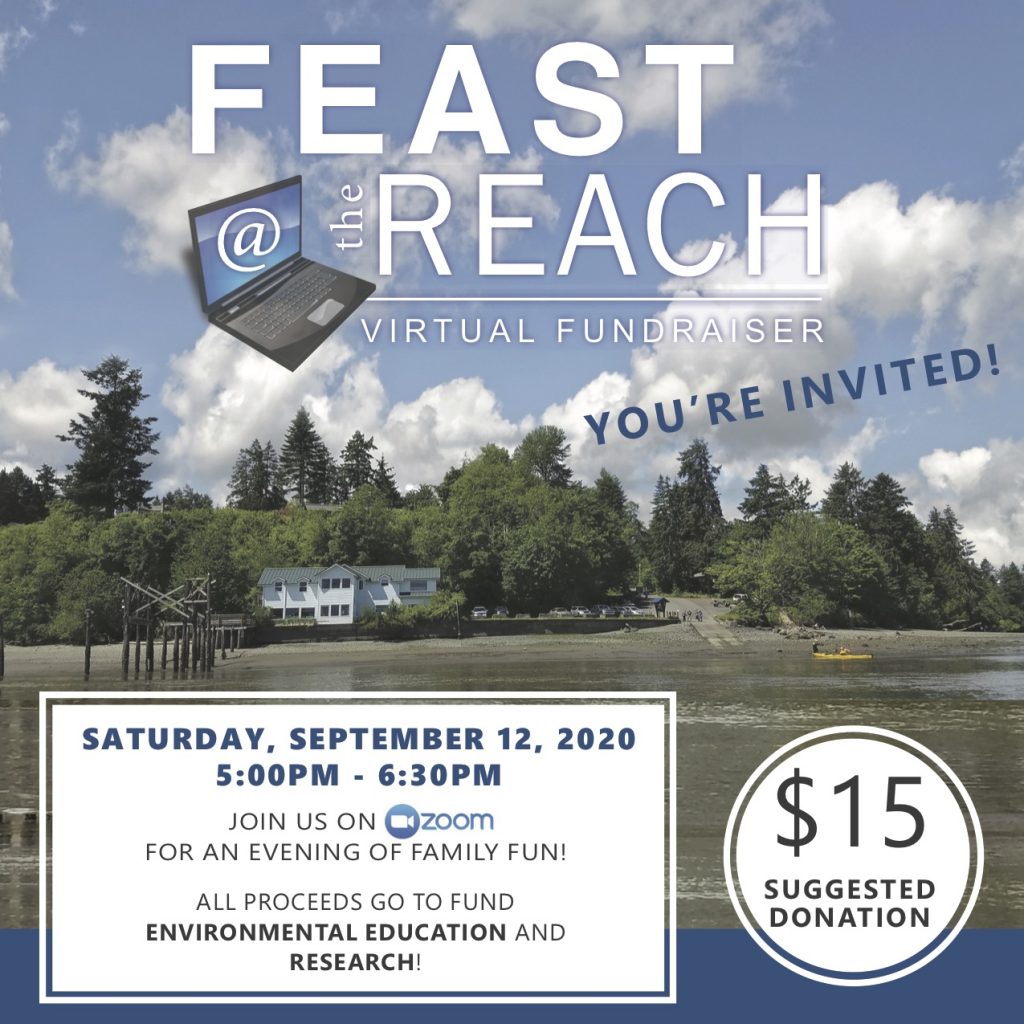 Thank you to our sponsors!