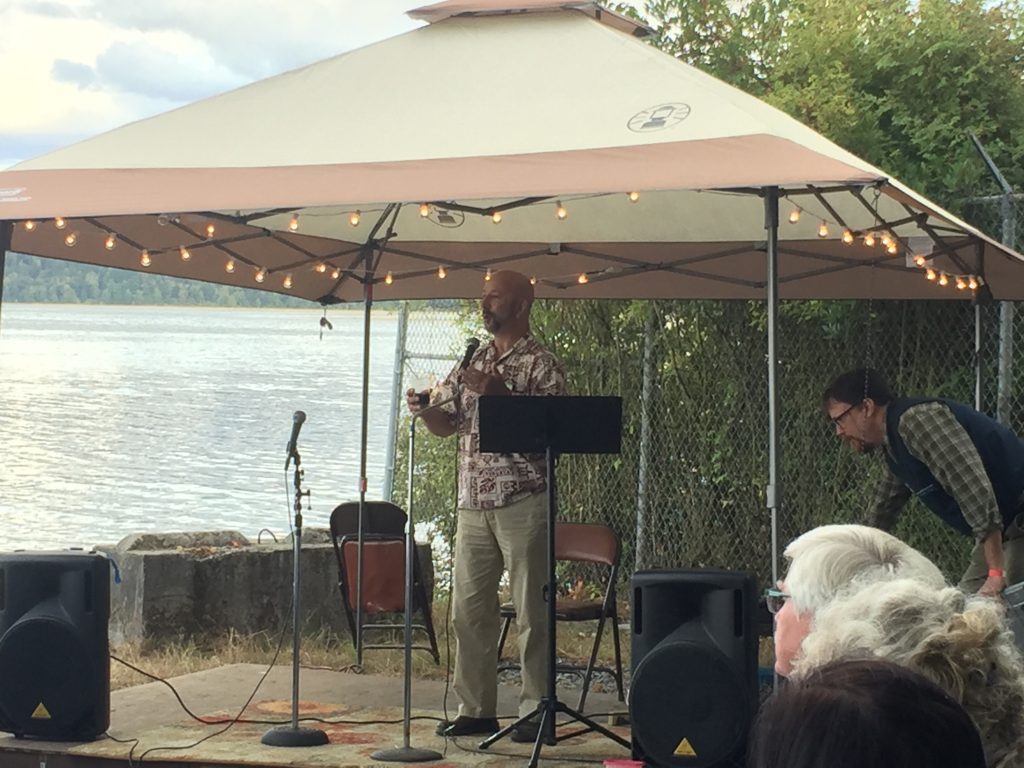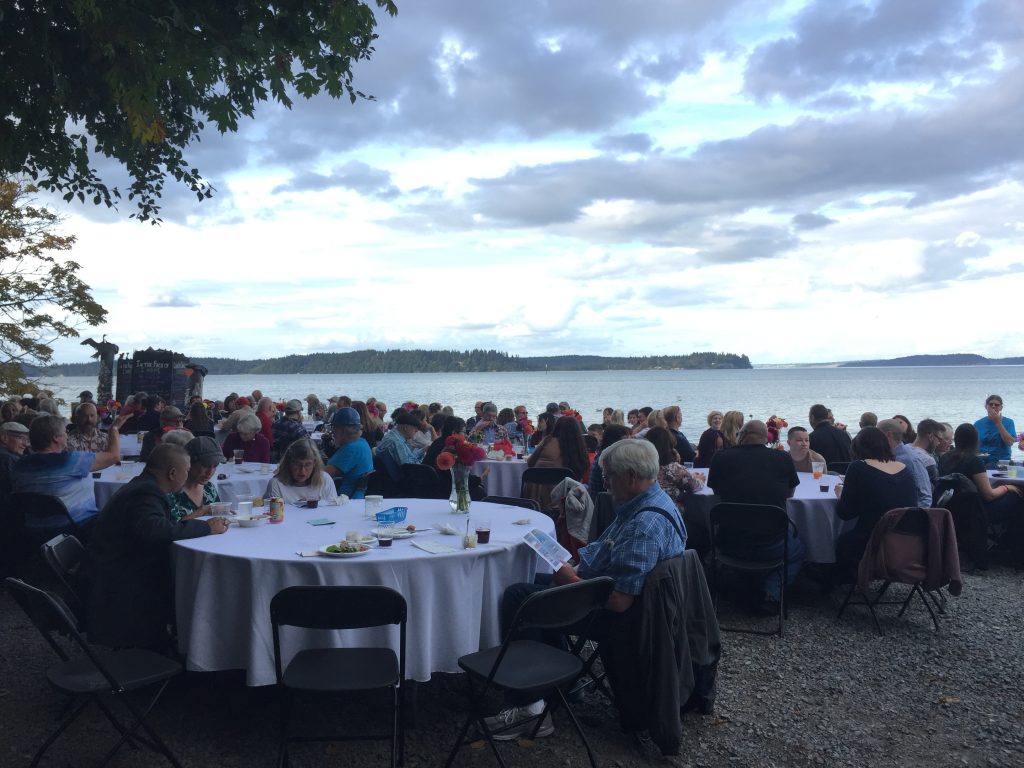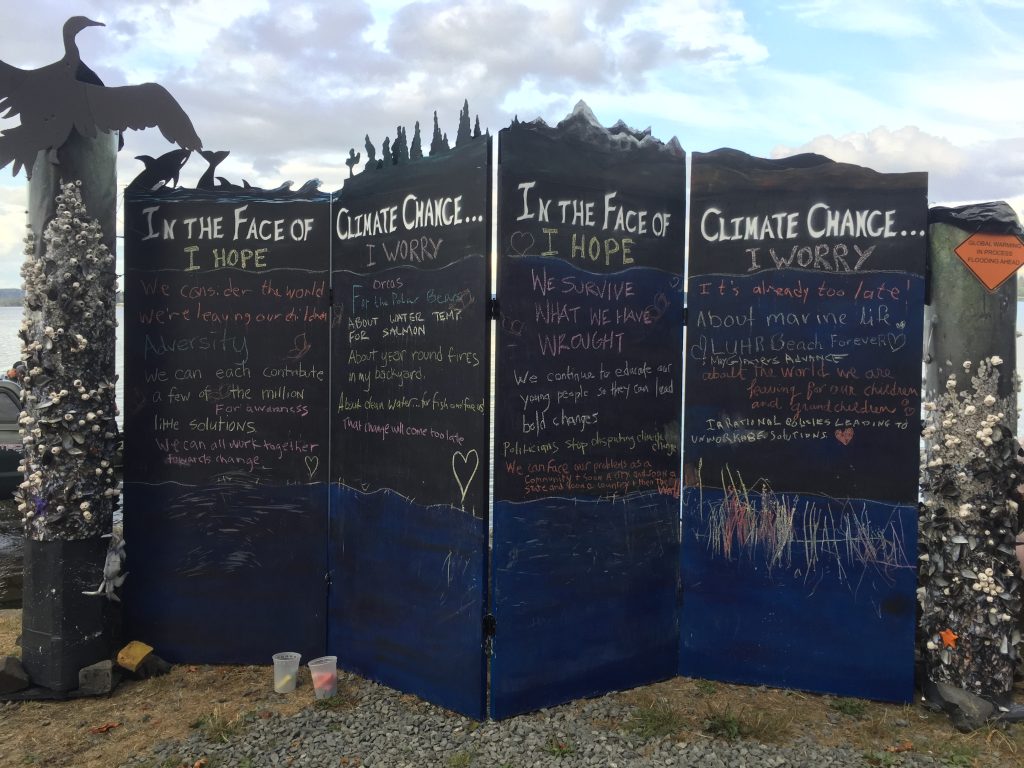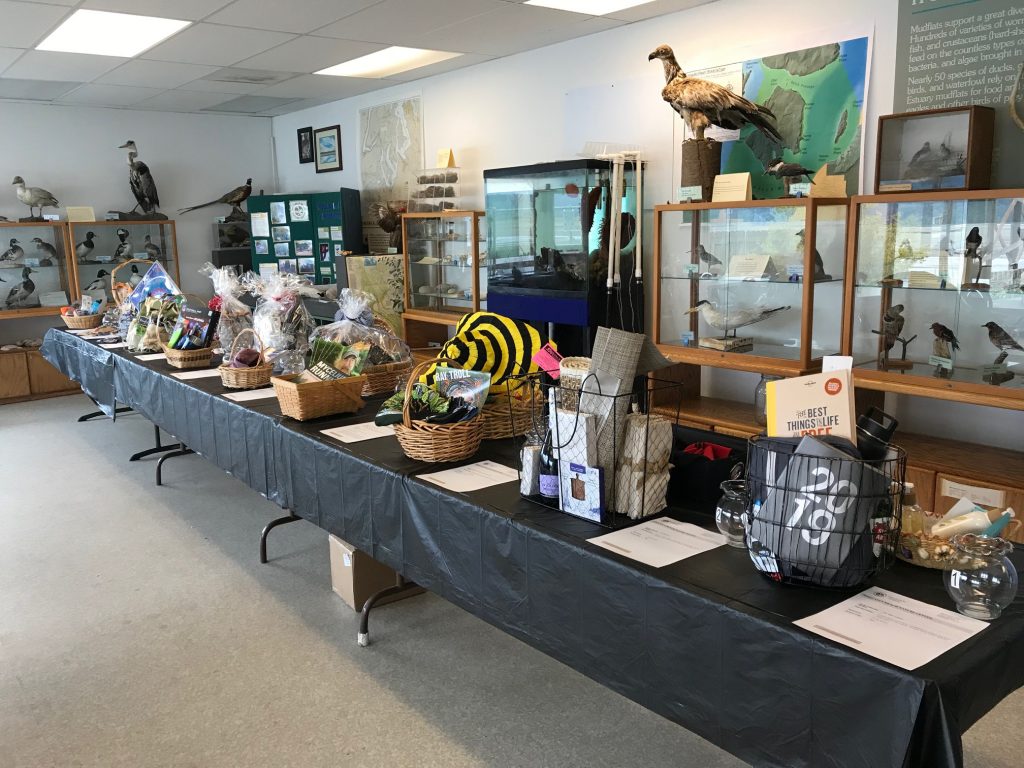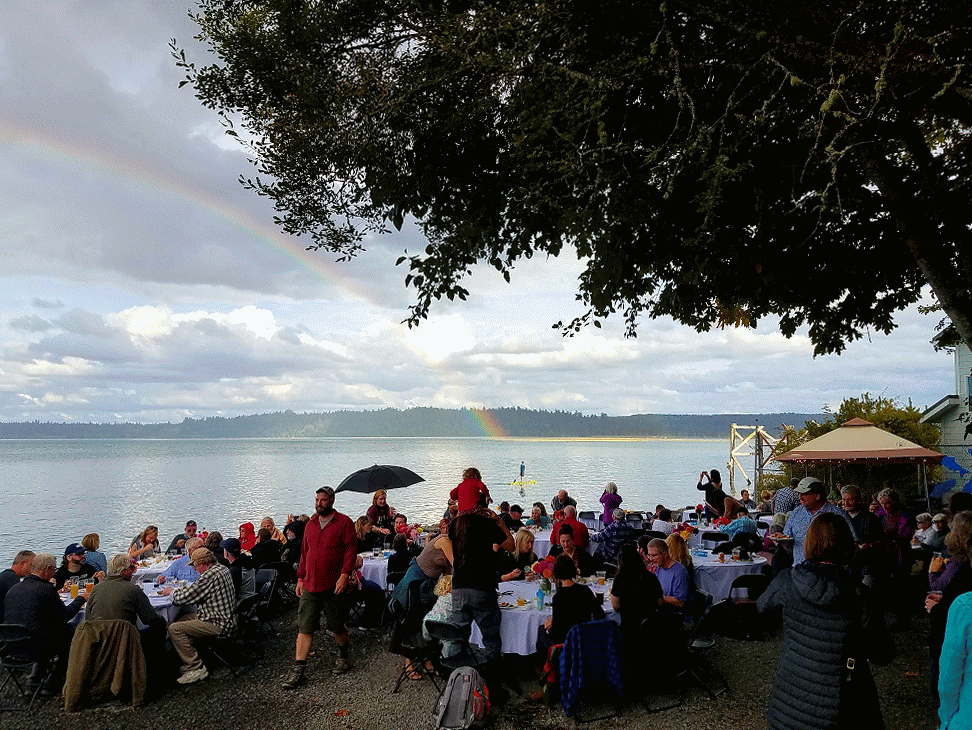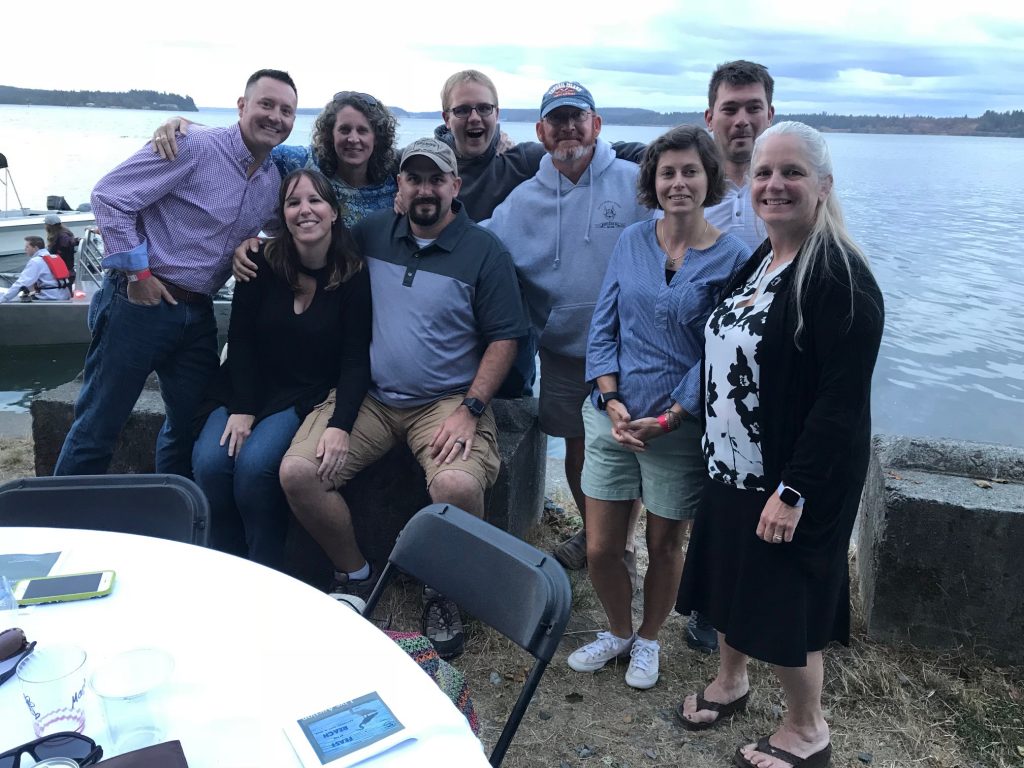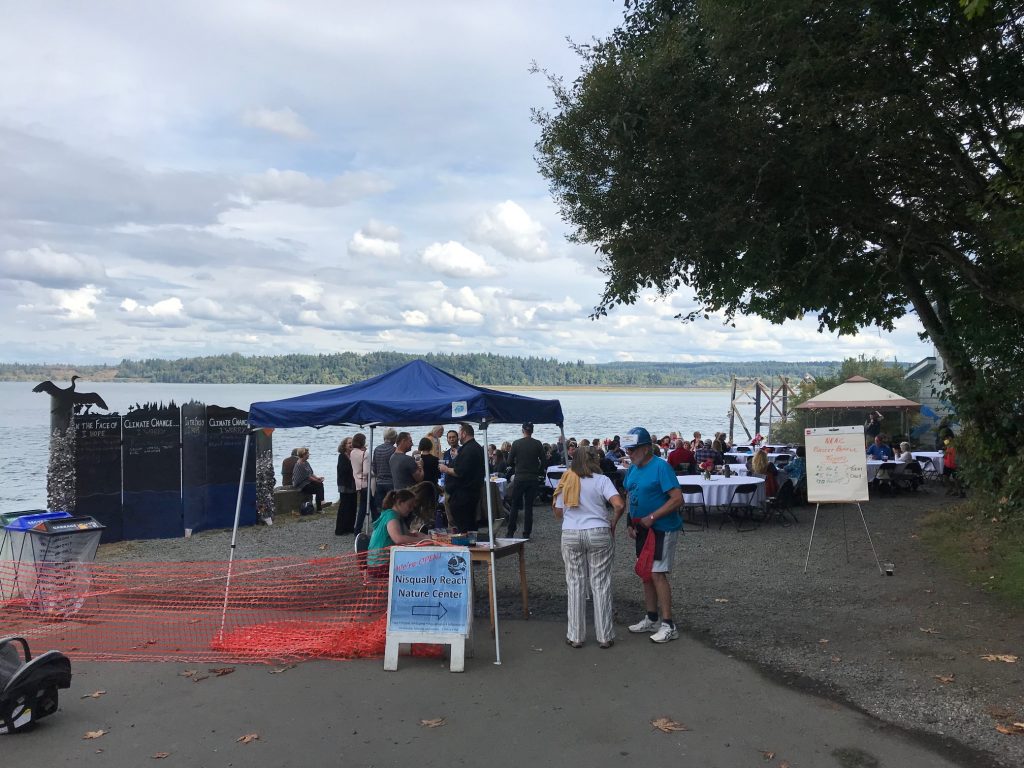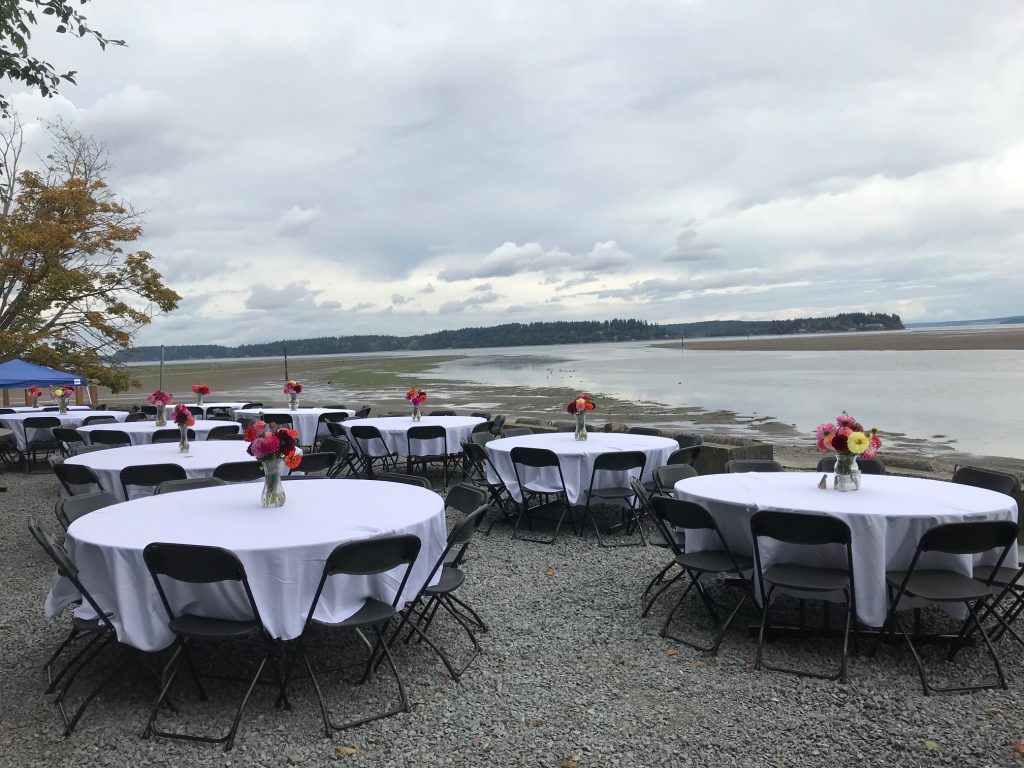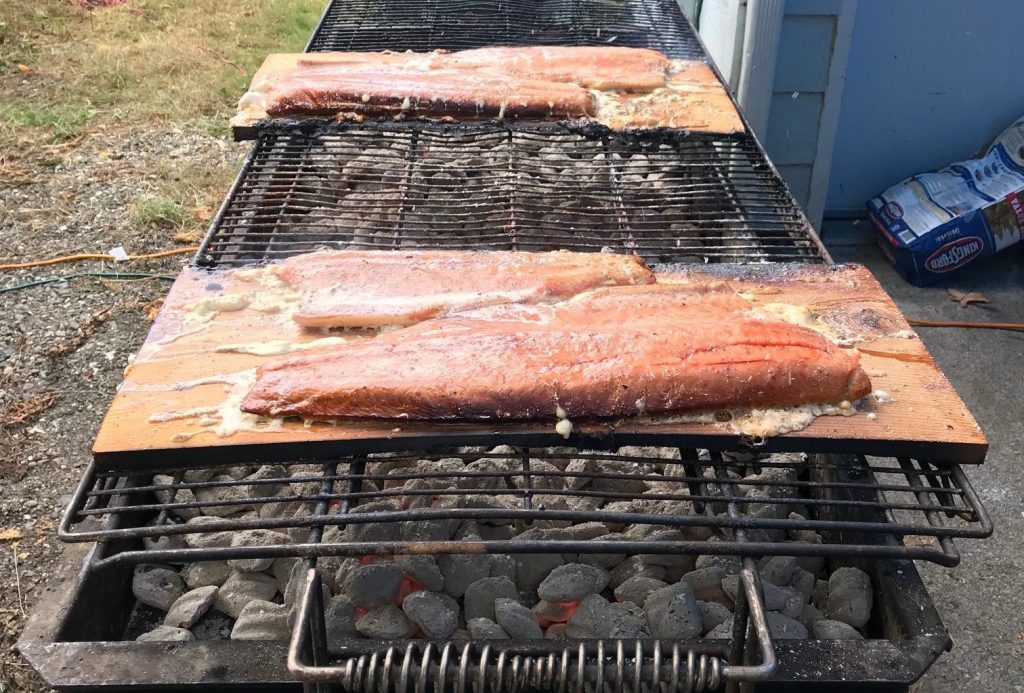 Join us for the Feast at the Reach on Saturday, September 7 at NRNC.  Good people, food, music, and beverages all for a great cause to help the Center connect people to the wonders of Nisqually.
Keynote Speaker: Lauren Jenks, Director, Office of Environmental Public Health at Dept. of Health
Menu and Raffle auction items: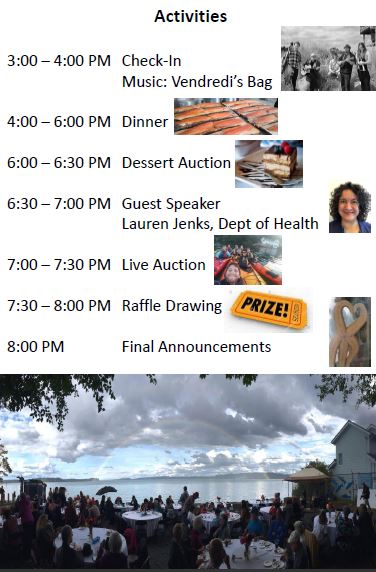 Click below on the Pay Pal link to get your ticket online there will be a 2% fee for buying on line ticket to offset the credit card fee.
If you do not want to pay via CC you can get Will Call seating by contacting Daniel Hull at NRNC@nisqullyestuary.org or call 360-790-0547. Please note if you get on the list you will be liable for the cost of the ticket or tickets at the door the day of the event. This event often sells out.