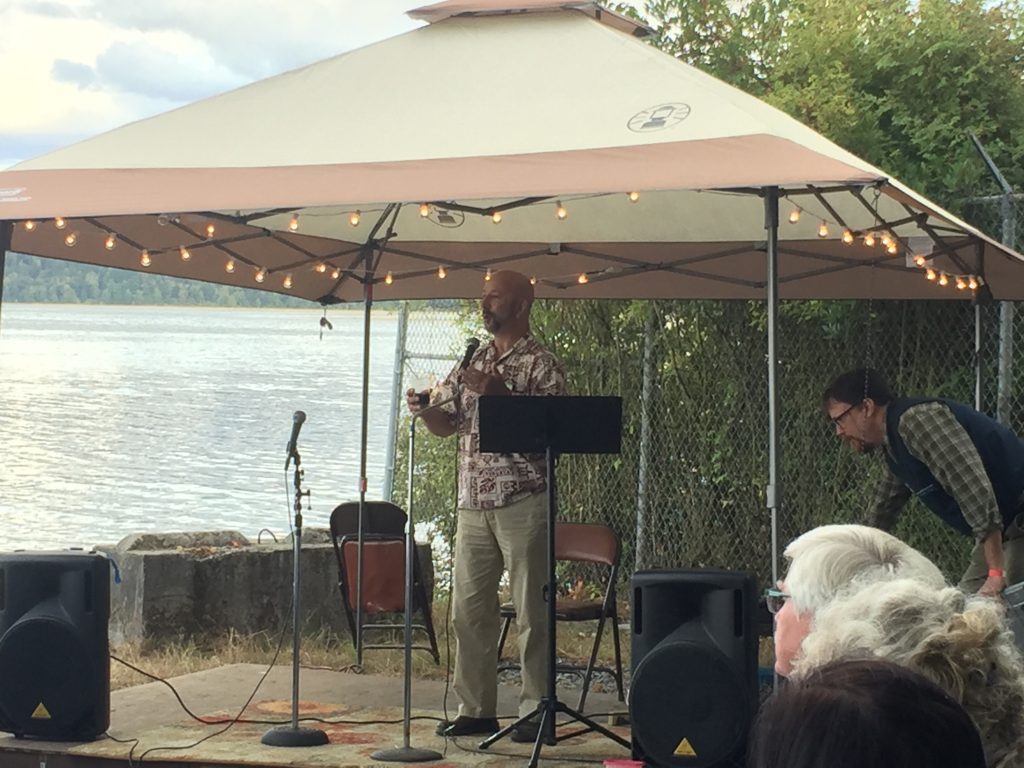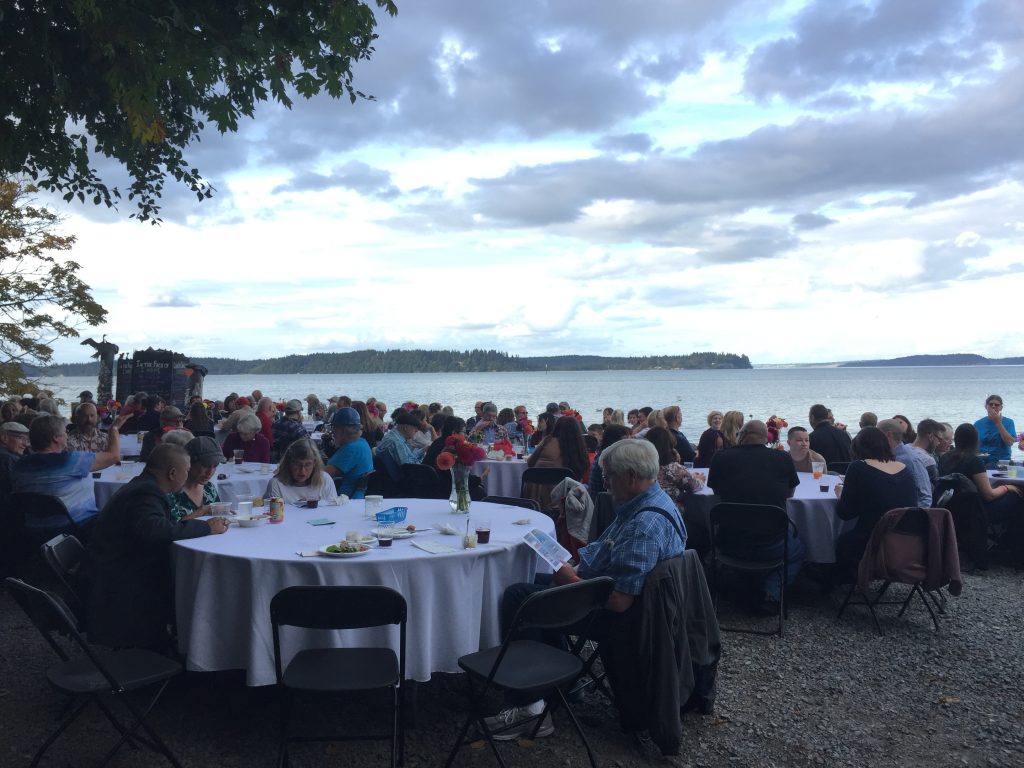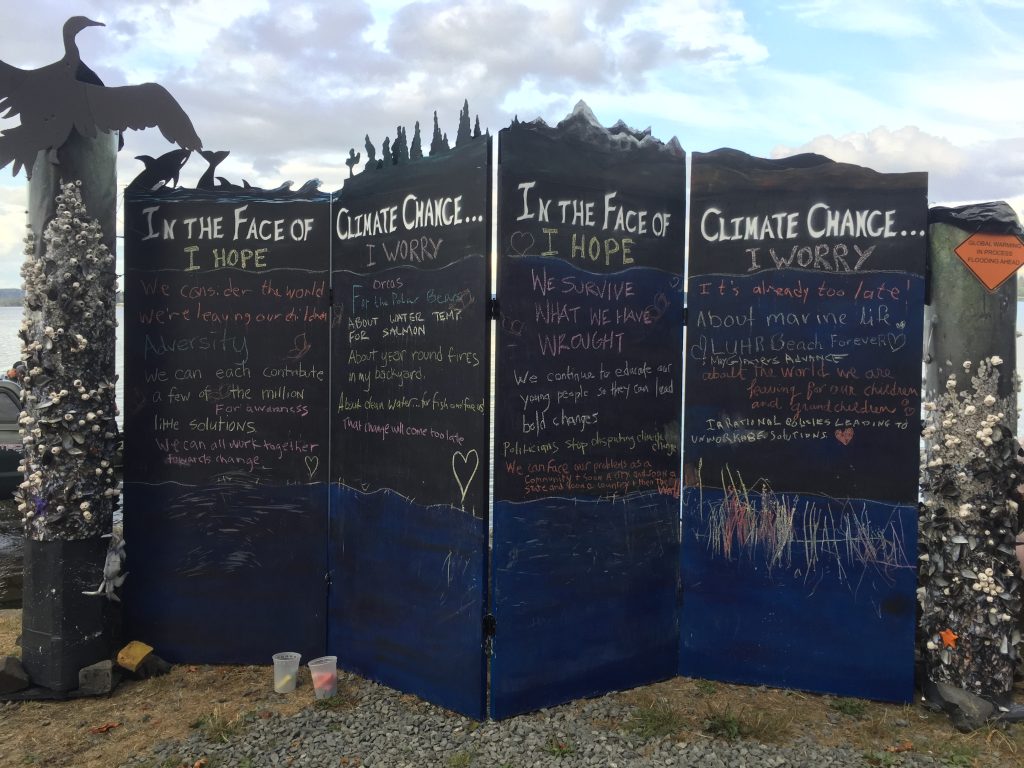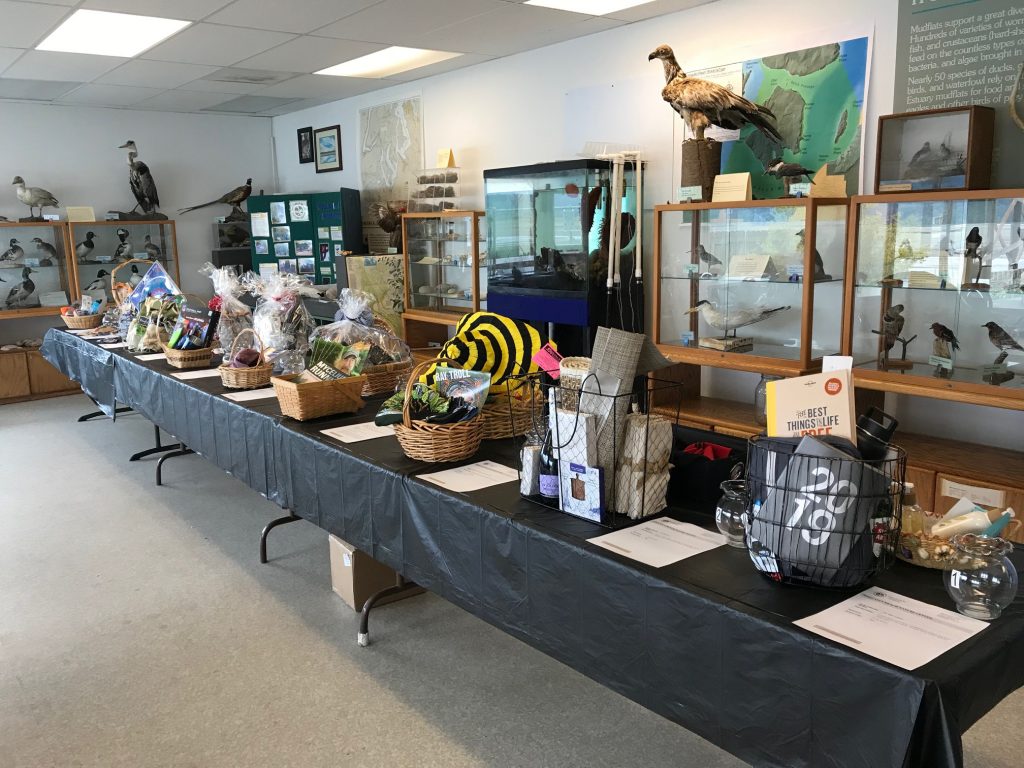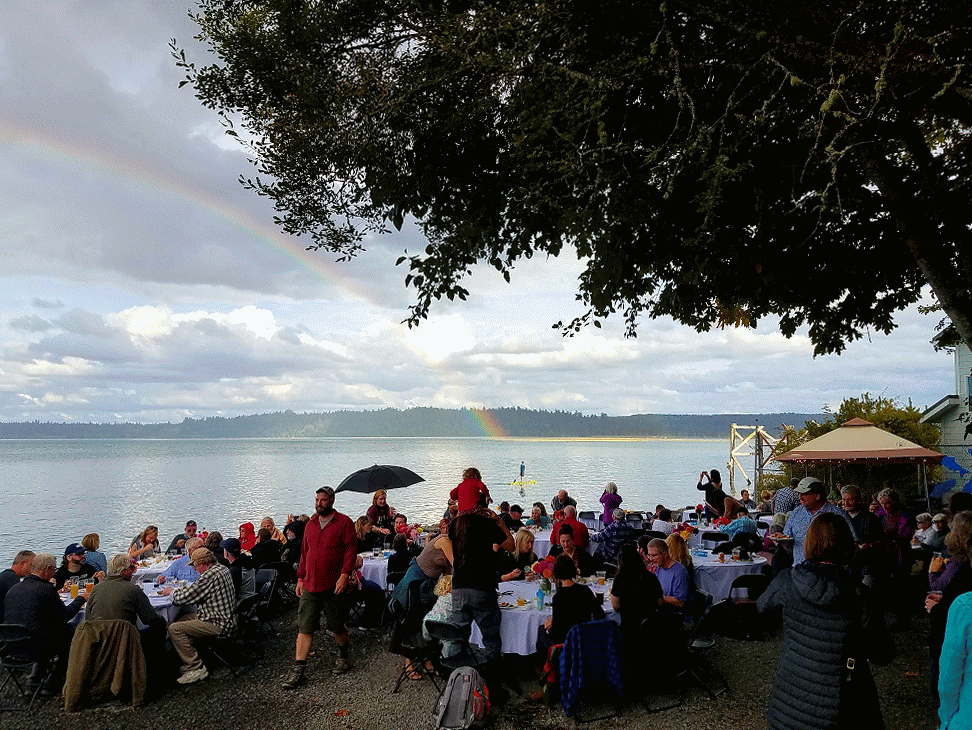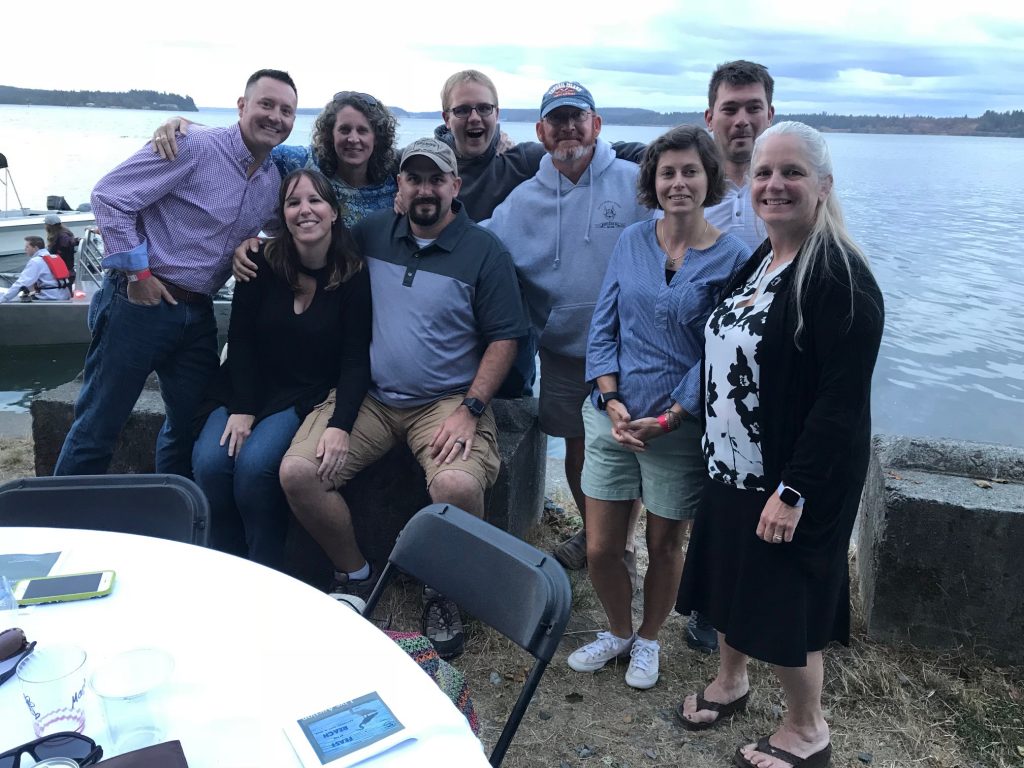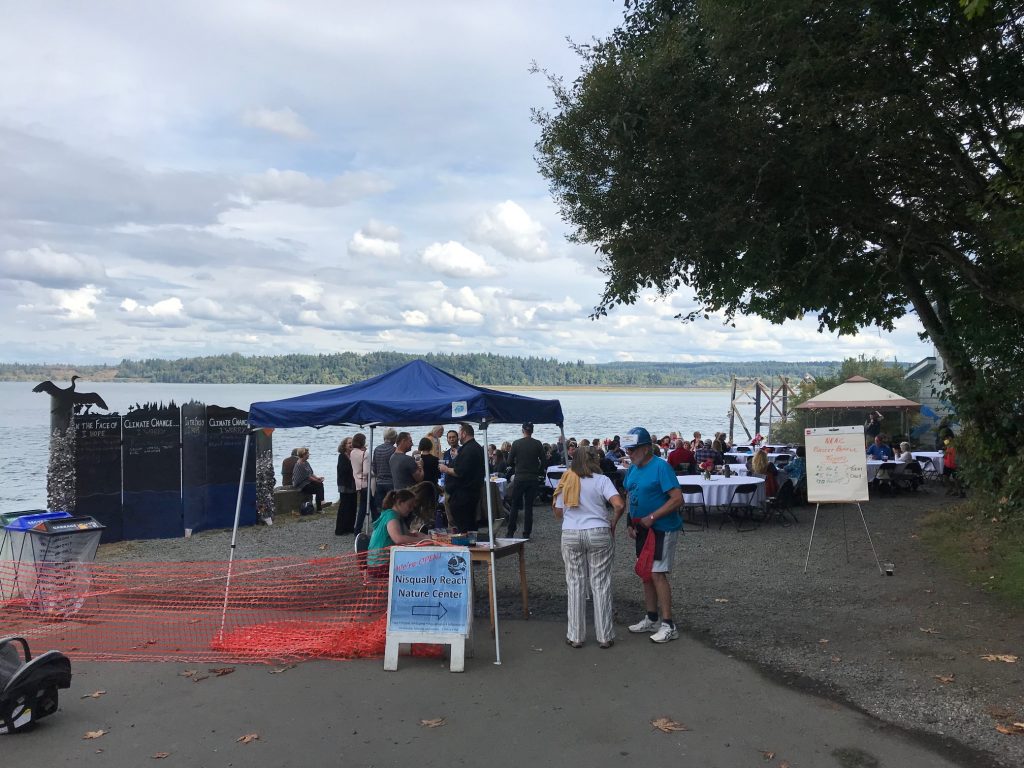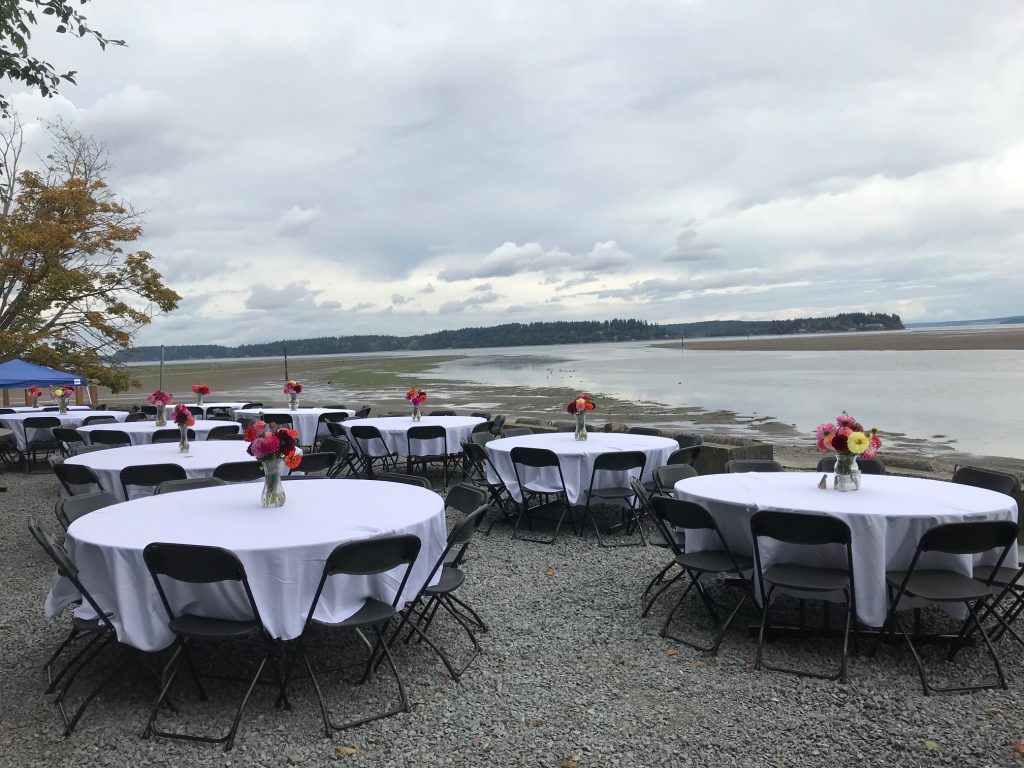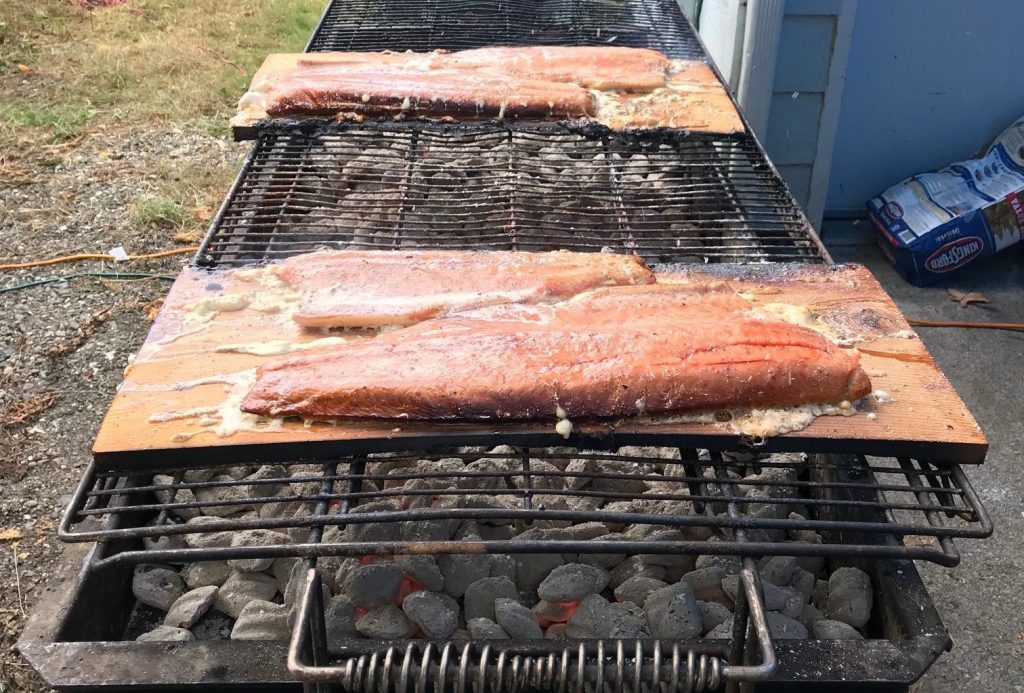 You're invited to attend the VIRTUAL FEAST AT THE REACH on Saturday, September 12, 2020 from 5-6:30pm!
Due to COVID-19, this year we made the choice to go virtual. This fundraiser helps keep NRNC in operation and doing what we do best – environmental education, research, and monitoring.
Your participation will help the Center connect people to the wonders of the Nisqually Estuary.
Stay Home! Stay Healthy! And join us for our first online fundraiser for NRNC.
Suggested donation of $15 to attend the event
Registration and online silent auction site will launch August 17, 2020
Keynote Speaker is Whitney Neugebauer, Director of Whale Scout
Q&A session with Whitney – send us your questions about whales!!
Estuary Trivia
Door prizes
We're still coordinating the details for live musical performances, food, and drinks!