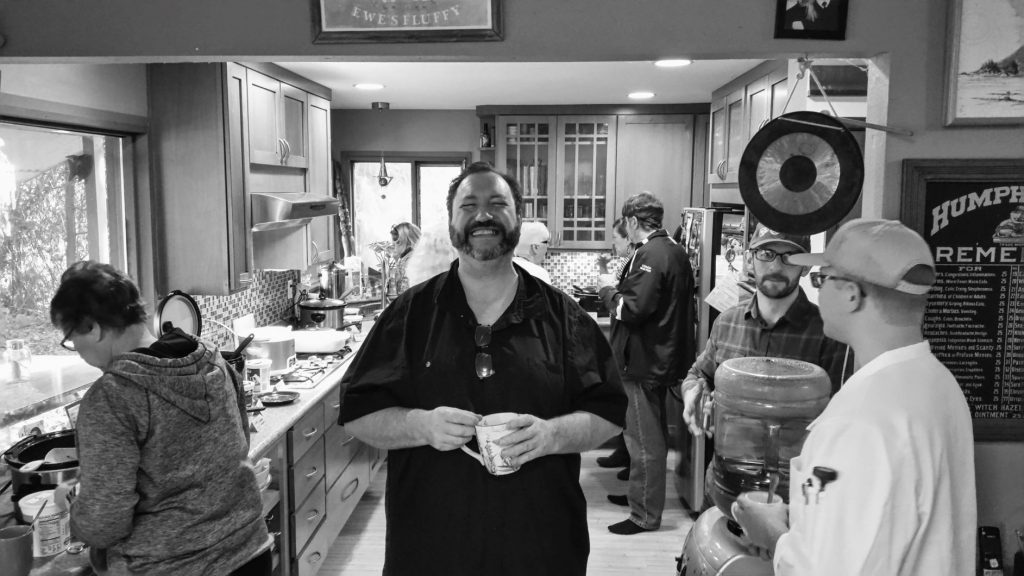 I hope 2020 is starting off as a good year for everyone.   I would like to see this year as a year of action, so on that note.   Come join us to take action and vote for the best Chili in Nisqually.  You get to hang out with good people and see who wins the coveted Winning Chili Apron as well as support the great work we do at NRNC.   Event will be hosted by the Donovan Hull family at 4937 D'Milluhr Dr NE Olympia WA 98516
If you feel like it some folks will brave the waters in Nisqually after the event.
Please BYOB and let us know you are attending by Registering for the event.